Click
here
For Free Access To The Foreclosures.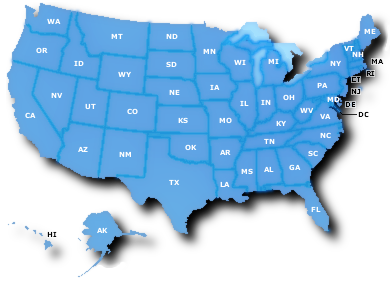 Get started by taking a
tour of the county foreclosures!
Fill in the information below to get FREE foreclosure alerts in your area & receive foreclosure information from CurrentForeclosures.com

Foreclosures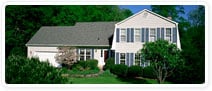 Whether you are shopping for a home as your primary residence or an investment property, purchasing a foreclosed home is an almost guaranteed way to save money. Most listings are priced at $15,000 or more below value.

Desperate Sellers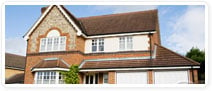 CurrentForeclosures.com scans the public for sale records to find the properties where the seller has reduced the price by 10% or more. When a seller is rapidly reducing the price, they are more likely to accept a lower offer.

Foreclosure Listings

Investor-Deals

These are properties where the comments section of the listing has the words "below appraisal" , "bargain", "motivated", or other keywords that signal a great deal.
CurrentForeclosures.com
was founded with a focus on providing the most up-to-date list of
foreclosure properties
on the Internet. While the vast majority of foreclosure websites provide out-dated and limited information, CurrentForeclosures.com goes in the oppposite direction to ensure the listings are both complete and accurate.
County foreclosures
listings on CurrentForeclosures.com include bank foreclosures,
REO homes
preforeclosure listings, HUD
foreclosure
listings, wholesale properties, private lenders, for sale by owners, and motivated seller properties. In addition to providing listings in all of these categories, CurrentForeclosures.com allows members to receive e-mail alerts of new
foreclosures
in their area.
If you are looking for a foreclosure home for yourself, or just as an investment property, CurrentForeclosures.com is your one-stop bargain property and
foreclosures
destination.
County Foreclosure Listings by State
9 of the NEW Foreclosure Listings This Week (32248 TOTAL Current Listings)
229 Main St
Duncan Falls,OH 43734
$21600
3br./1.00ba.
View Details


6126 Hazel Ave
Philadelphia,PA 19143
$949000
4br./2ba.
View Details


204 County Road D
Belleville,WI 53508
$106200
3br./1.10ba.
View Details


2963n Shell Rd
Deland,FL 32720
$82500
2br./1ba.
View Details


144 Meadow St 02
Winsted,CT 06098
$50000
5br./2.10ba.
View Details


330 Old Ti Rd
Fair Haven,VT 05743
$640000
5br./3ba.
View Details


15 FREE COLEMAN LN
Bassfield,MS 39421
$81900
5br./4ba.
View Details


16 Calumet Rd
Fairhaven,MA 02719
$210000
3br./1.00ba.
View Details


5434 MAPLE AVE
Saint Louis,MO 63112
$21800
4br./2ba.
View Details

test co